November 06 | December 06 | January 07 | February/March 07 | April 07 | May 07 | June 07 | July/August 07 | September 07 | October 07 | November 07| December 07 | January 08 | February/March 08
15th April
I was lucky enough to bump into a confiding Merlin this morning. At 50 yards range it took some time taking one step at a time to get to around 30 yards but the patience paid off with my best shots so far of this species.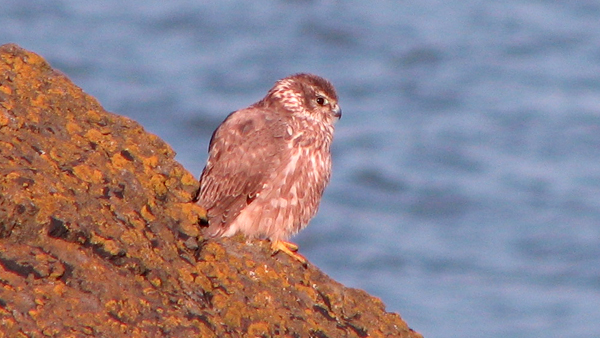 14th April
Willow Warblers are a species known for completing a full body moult twice a year. However, there are a small percentage that turn up in spring having not moulted at the winter quarters. The bird below is one such individual. The wear on the flight feathers and tail is obvious. Taken at Brean Down on 13th April.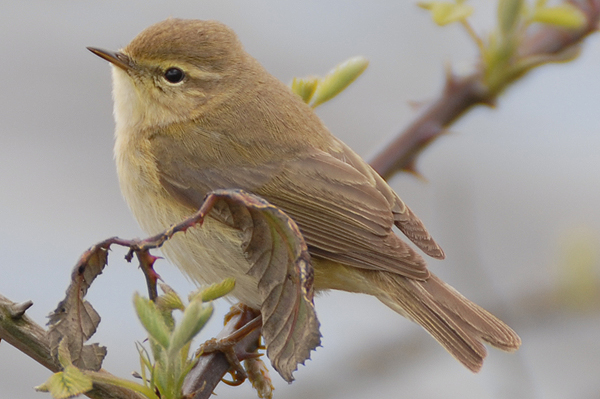 13th April
A most enjoyable morning spent watching around 25 willow warblers hawking insects over a flooded field at Brean Down. Some showed to 5ft whereas others flew past my head even closer. Being a photographer makes enjoying the common birds even more satisfying as I came away with one or two nice shots.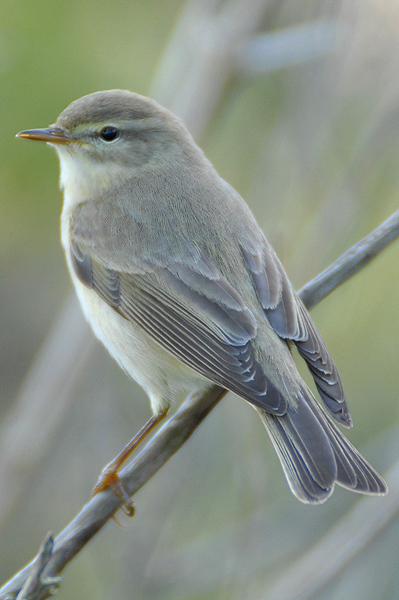 11th April
I was eventually drawn to Devon for a chance to see an adult male Little Crake. My timing wasn't that good as it went missing for nearly 6 hours and then only gave the briefest views out in the open. Still, I was pleased to see the bird and gratefull that it put in an appearance even if a little brief. Whilst waiting for the Little Crake a Cetti's Warbler showed well giving me my first ever reasonable shots of this difficult species.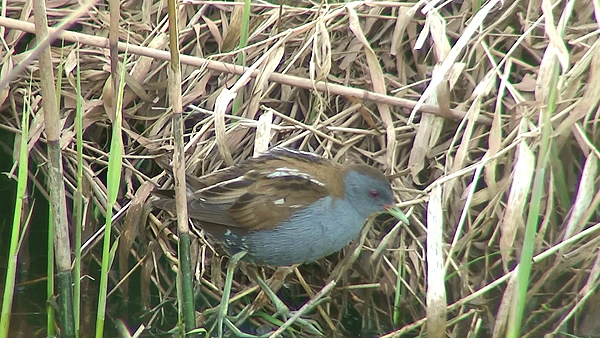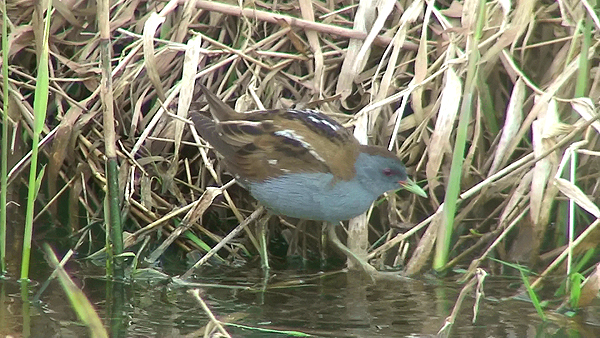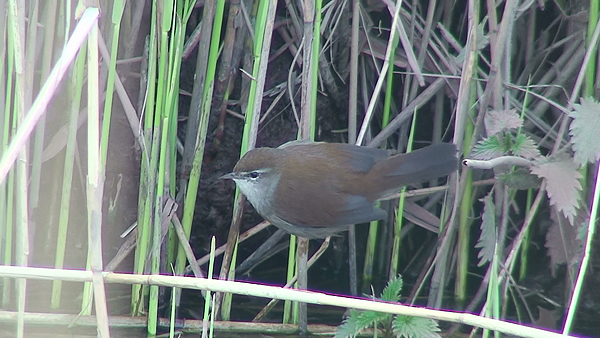 6th April
With a distinct lack of vis mig today I decided to spend an hour photographing a male Redstart on Brean Down. I was getting on well until it became apparent that my prescence was disturbing a pair nest building.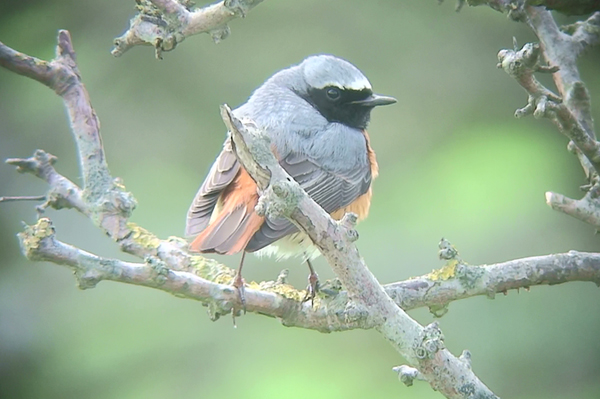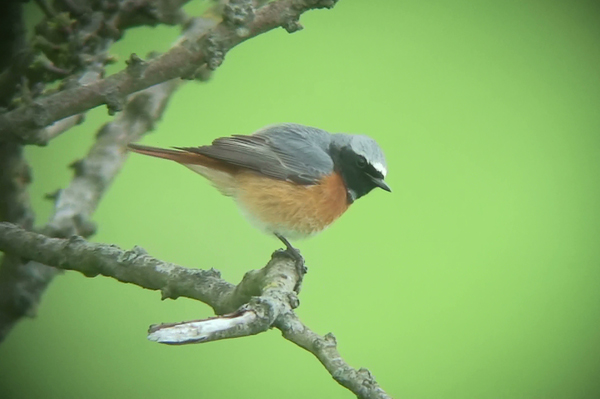 A Spotted Redshank wintering on the river Axe has started moulting into summer plumage. Hopefully we will see more of this transformation.
A group of Sand Martins were feeding at Weston STW over one lunch time. With ten minutes to spare I challenged myself to get a reasonable shot. Whilst attempting a shot of a Sand Martin I had an encounter with a Mute Swan. The bird came right up to me. Initially I wasn't sure if it was protecting a nearby nest of after food. Fortunately it was the latter.