November 06 | December 06 | January 07 | February/March 07 | April 07 | May 07 | June 07 | July/August 07 | September 07 | October
25th November
Birding in Norfolk is a chance to see a county where birders can sometimes out number dog walkers. My trip co-incided with a first winter male Desert Wheatear at Horsey which was showing well. Later I popped in at Salthouse to experience for myself some very confiding lapland and snow buntings.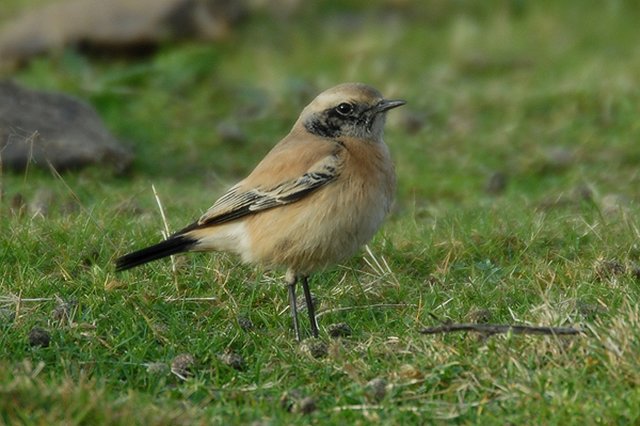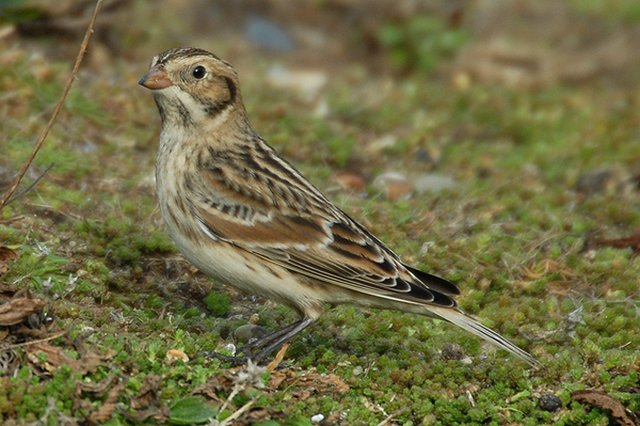 22nd November
It was a surprise to see a Pechora Pipit come up on the pager on Tuesday. Not only was it a little late but it was on the mainland and just 2 hours and 40 minutes drive away meaning just one thing to do, get up there ASAP. I travelled up with Bill Blake leaving Weston at 06:30. Once on site, it wasn't a long wait before the bird was picked up having been chased off by a Robin. The bird showed well in shadow of the tree canopy which although was fine for onlookers, gave photographers a rather frustrating time. Not only that, heavy cloud and rain further hampered photographic conditions. That said, I was pleased with my results. The pictures were taken with ISO 1600 and a shutter speed forced to 1/125 which was the minimum I was prepared to use. We spent about an hour and a half on site and enjoyed watching a very rare bird at very close range. It could be years before I see another one like that or perhaps a once in a lifetime experience.
More Pechora Pipit photos
17th November
After a call from the CVL team I drove to stratford bay where a recently discovered Redhead was reported. The bird is pictured below in a video still in fading light. Found by Keith Vinicombe.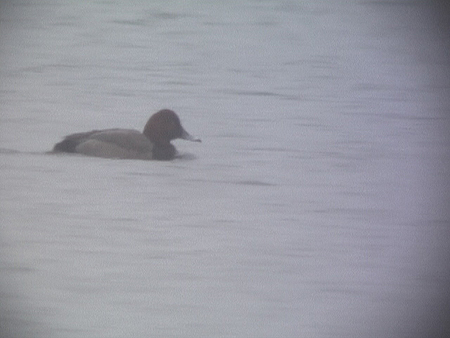 After two attempts today, I finally caught up with the Great Grey Shrike at Wavering Down. The bird has been favouring an area not accessible to the public so I was delighted to spot it back in Bourton Valley on my last scan of the tree line before giving up. Unfortunately most of my pictures came out blurred because I still had sea spray on my lens from photographing the Pomarine Skua on Berrow Beach.
16th November
Managed to get another passable shot of the Ibis from my selection. A bit of editing in photoshop can work wonders for rescuing poor photography/disadvantaged viewing. Despite the bird being mainly in shadow, you can still make out the plumage detail without too much over exposure elsewhere.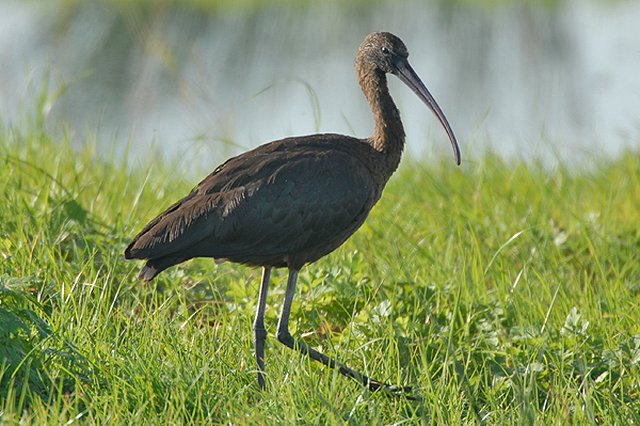 13th November
Some well known Berrow birders photographing the Grey Phalarope at Berrow Beach. Taken with a Samsung phone.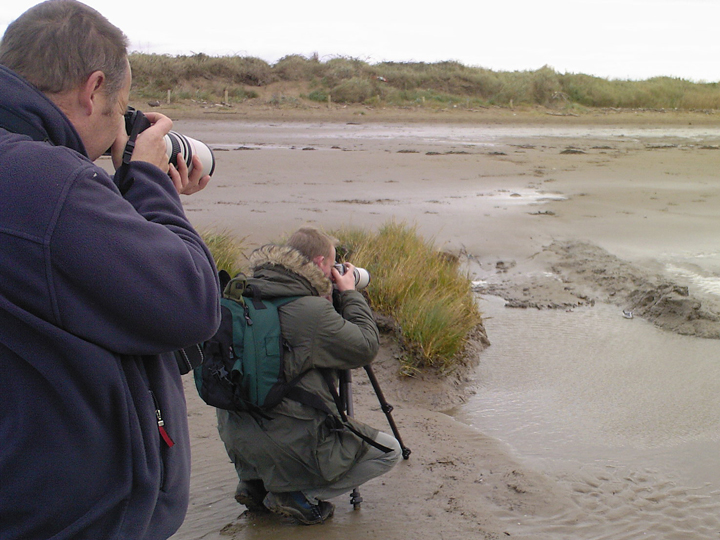 This Grey Phalarope was an excellant find by Paul Gay this morning. In true Grey Phalarope fashion it showed down to 5 metres in a puddle left by the receding tide. Whilst there I spotted a Pomarine Skua on the tideline.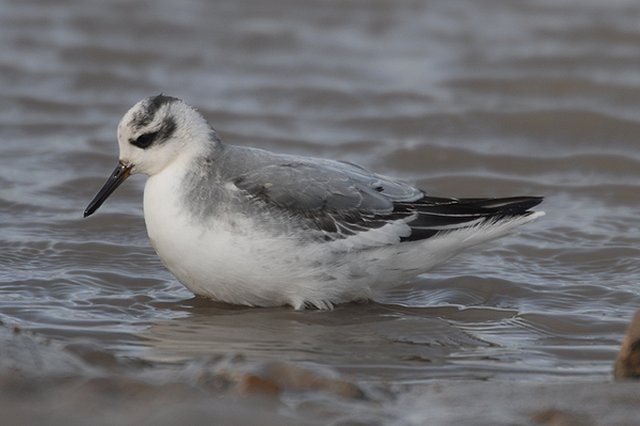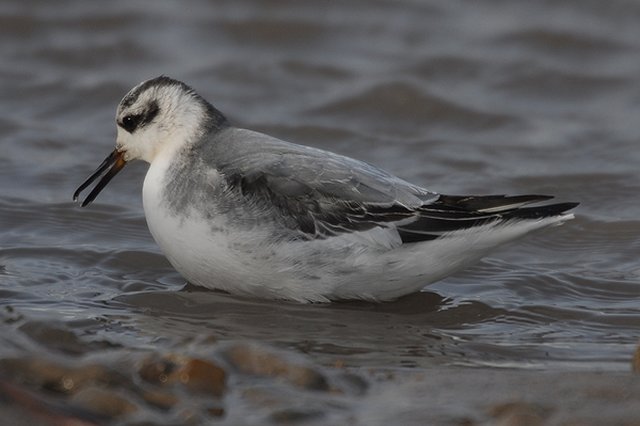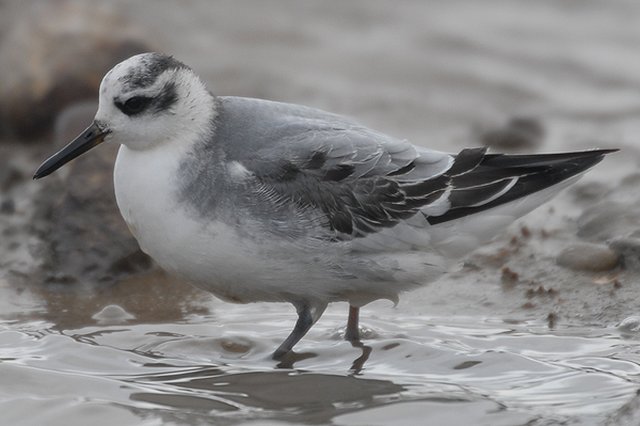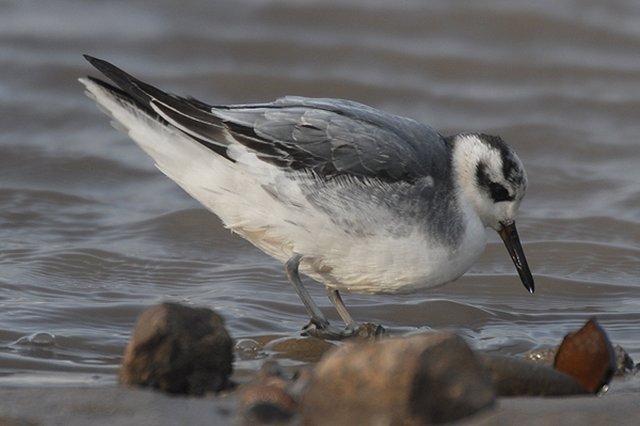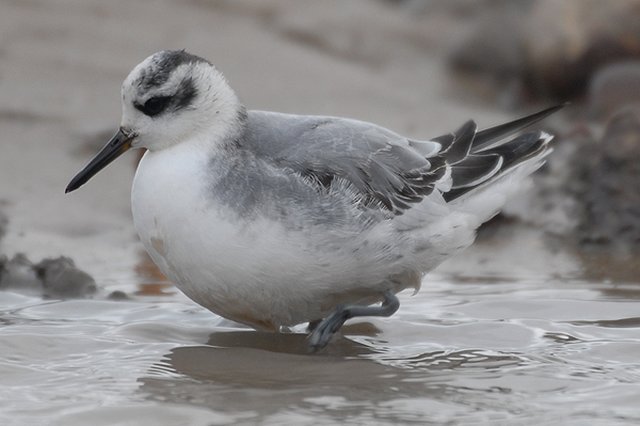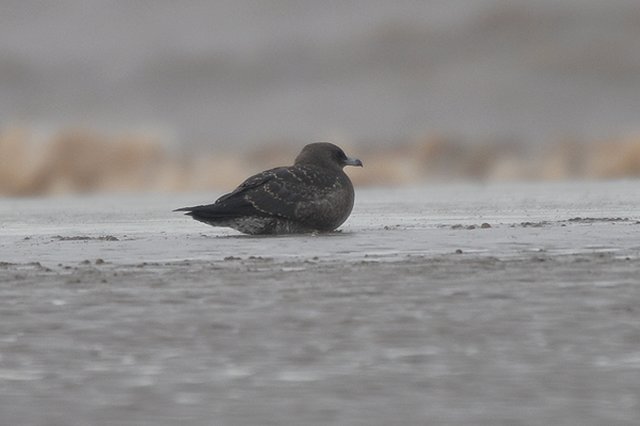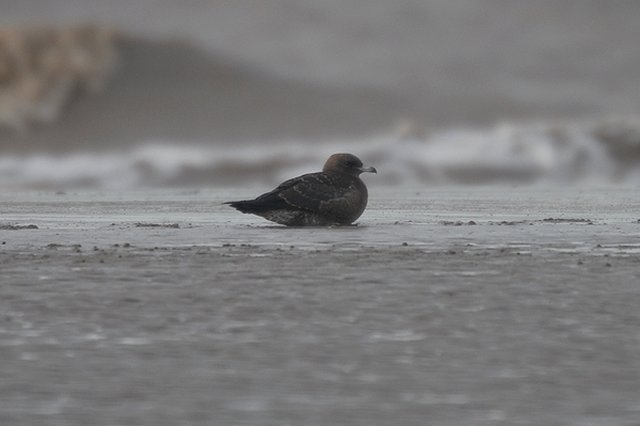 12th November
Glossy Ibis's have been recorded in the UK in good numbers this year. Perhaps this species is one that could be seen in increasing numbers in the future. They are usually long stayers so the one at Greylake RSPB could be set for the winter. I went down to photograph it monday morning of 12th November where it was showing well just a stones throw from the car park. The bird was heavily sunlit from the side so despite showing well, I had to wait for it to stand at certain angles to get any decent shots. After ten minutes of shooting I came up with this photo before returning to work.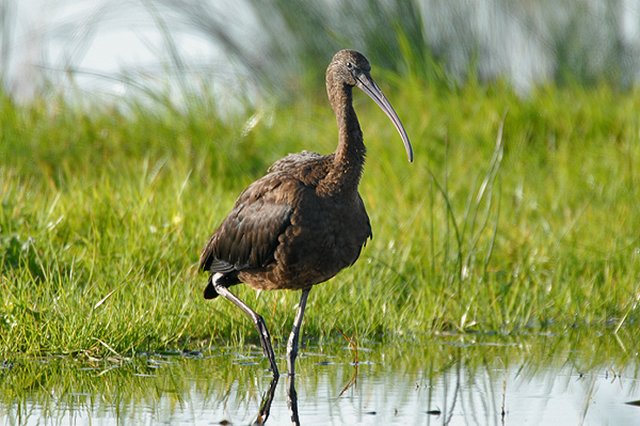 One of the great things about being a twitcher is seeing places that I would never normally see holiday. The twitch with two other local birders was quite an adventure. The shot below is Eilean Donan Castle. Just after leaving Skye the scenery was crying out to be photographed. It has to be said that making the 10 hour drive has its advantages over the guys on the charters from the middle and north of england.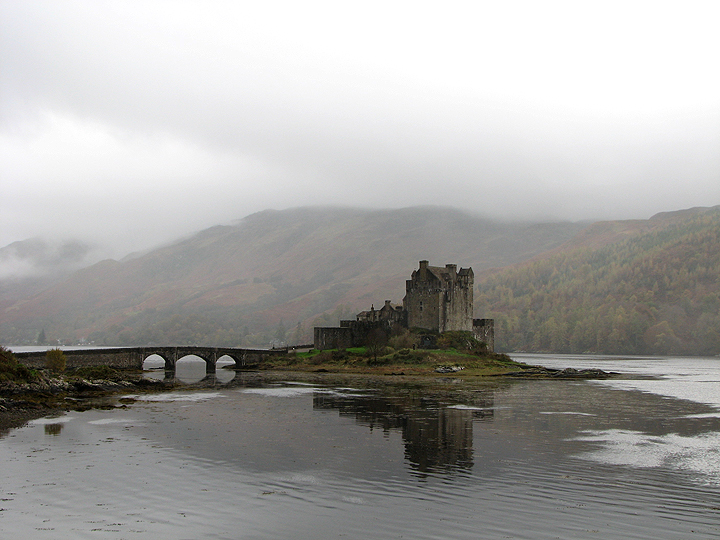 This house has a roof made of turf. I don't know a lot about it but this is a traditional way of roofing. You can see the rocks suspended around the edge to help secure it.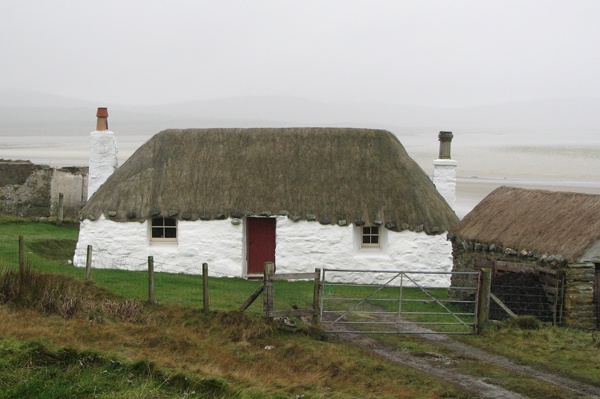 Britains second Mourning Dove arrived at Carnach and possibly present for 3-4 days by 1st november 2007. The first british record of mourning dove was also on north uist. The first mourning dove was at Carinish, North Uist, Outer Hebrides, 13-15 November 1999.