November 2006 | December 2006 | January 2007
28th March
Below is a picture of a Chough from Ogmore. This bird however, was photographed on Brean Down, Somerset (30 miles away as the crow flies). At first, two birds were present and appeared to be displaying on 8th March. On 9th March, four birds were present. On 10th March five birds put in an appearance. All five appeared to come in high around 8:45am and fed on the short crop ground on both peaks. It was late morning when four of the birds flew off leaving one bird left. It was still present on the 11th. At 7:30am, I watched the bird fly high north in the direction of Cardiff but after a mile or so out the bird turned round and came back. This was presumably an attempt to get back to Wales. It was not a surprise that the last sighting that day was just before 9:00am. A Chough was reported on Brean Down on the 21st. If you're going up there, it's worht keeping an eye out. The Sand Point sighting in 2006 was on 19th April.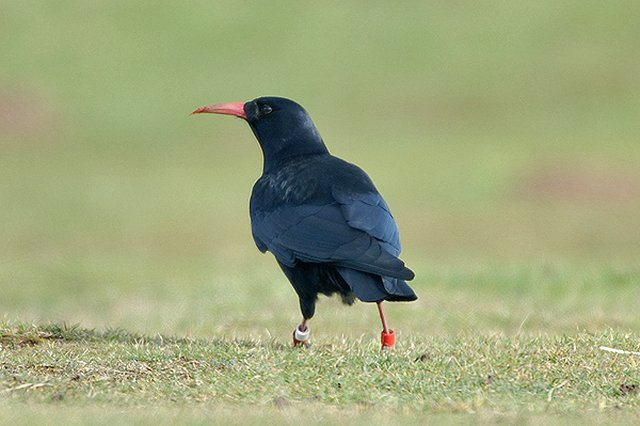 25th March
The Blagdon Lesser Scaup showed up at Cheddar Res yesterday and was showing well. My previous images of Lesser Scaup are lost so it was a good opportunity to have a collection of shots back in my library. The day was over cast but I was still able to keep the ISO rating down possibly due to the reflection of the water. Windy conditions and choppy water made life a little more difficult but the bird kept close to the bank which helped a lot.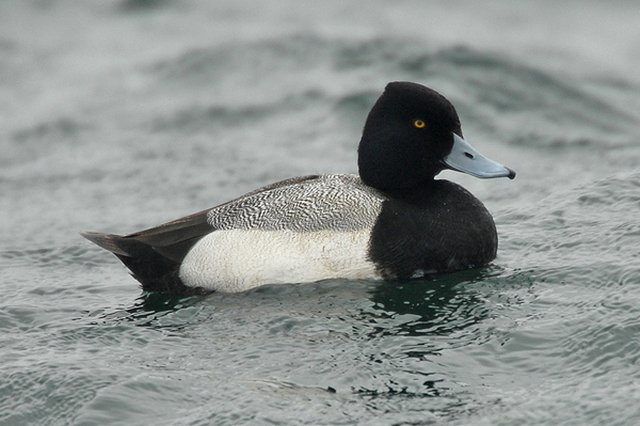 24th March
A good few hours spent on my local patch of brean down got me my first wheatear of the year. Taken with my nikon D70 with 70-200mm and 2x converter.
23rd March
Finally. The Hoopoe gave into a photo shoot for me. This is a favourite bird of mine so the five trips seemed worth it in the end even though my results were less than I had hoped for. Click on the Hoopoe or the link for more pictures of this bird.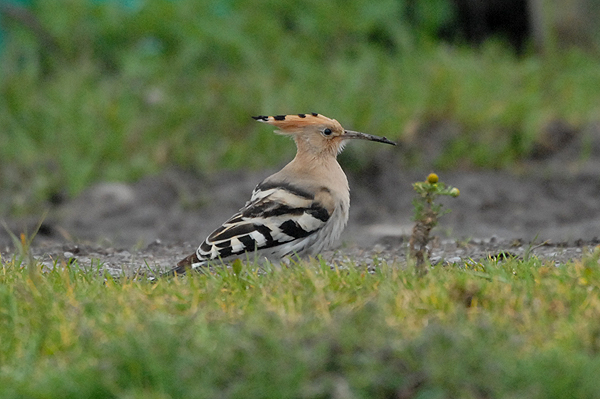 more here
19th March
This is one of my favourite photos from last year of a Common Darter on a washing line. It shows the macro power of the Nikon Coolpix 995. Nearly all of my insect photos are taken with this camera. Taken last year in late summer in my back garden. The link was lost during my site revamp so it has been re-linked here. The picture has been reduced in size and quality but you can get an idea of what this camera can do.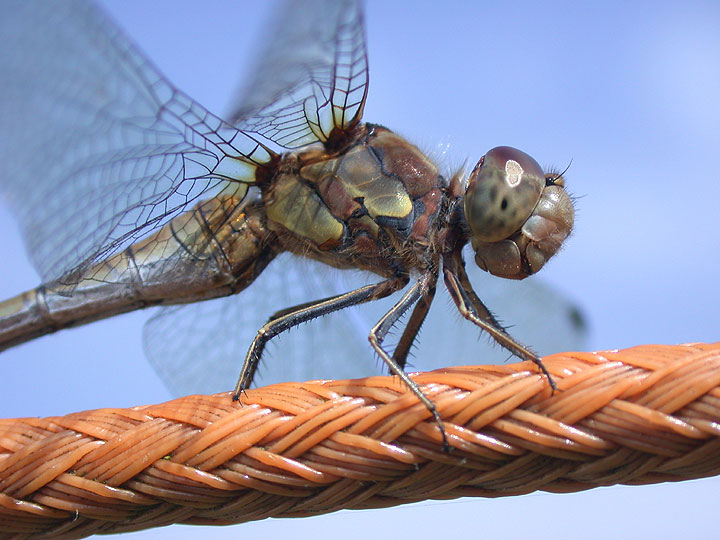 17th March
I managed to get up to the Forest of Dean on my way to Birmingham today. With just an hour to spare before it started getting dark it was straight up to the stoneworks for the shrike and hope something else came my way. 6 Mandarins gave superb views which were an irresistable diversion. It didn't take long to find the shrikes favoured clearing but when spotted it was apparent that the bird was always going to be distant. I ran off some record shots and was surprised at how good they turned out considering the distance.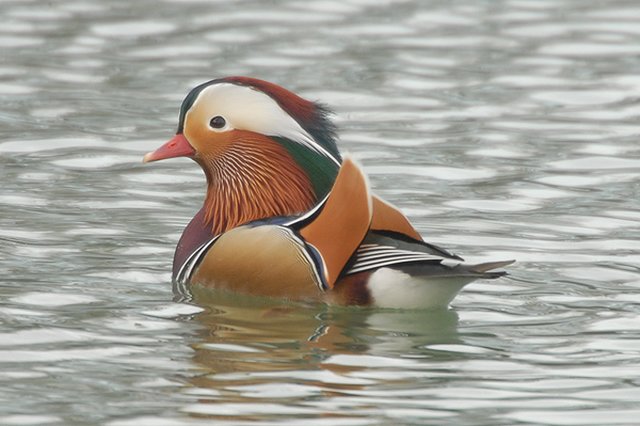 14th March
Below is a photograph of a mosquito in amber bought in the dominican republic. It was bought as a present for someone but rather liked it myself. This little creature was flying around millions of years ago!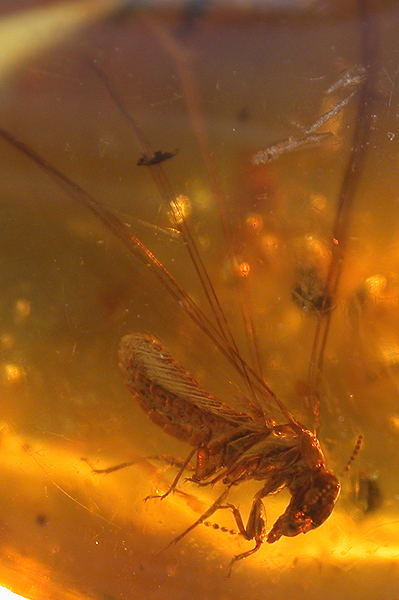 13th March
A little quiet currently on the birding front hence the moth photo. Numbers are starting to creep up in the trap giving me some lifers already. This is not surprising as I have only been into mothing for less than a year. Below is a photo of a Hebrew Character.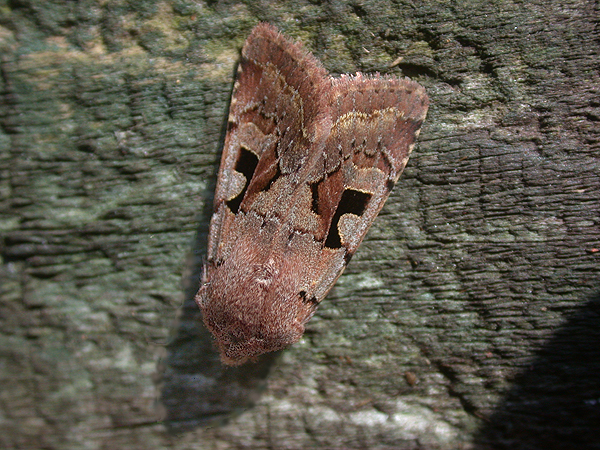 11th March
With local birding at a low this morning, I decided to drive up to slimbridge for the Glaucous Gull and Temmincks Stint. Both birds were on show as soon as I got there which was nice as the Glaucous has managed to avoid me on two previous occasions. Click on the link or the Glaucous Gull for more photos of this bird.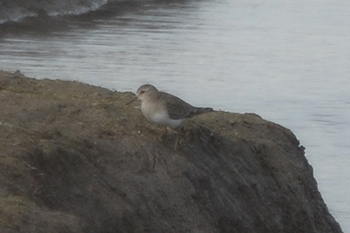 3rd March
A trip to Cornwall was too much to resist for a White-billed Diver. The bird was showing to 20ft and it didn't take long to reel off over 500 photos. I've not seen this species since the mid 80's when one was also in Cornwall.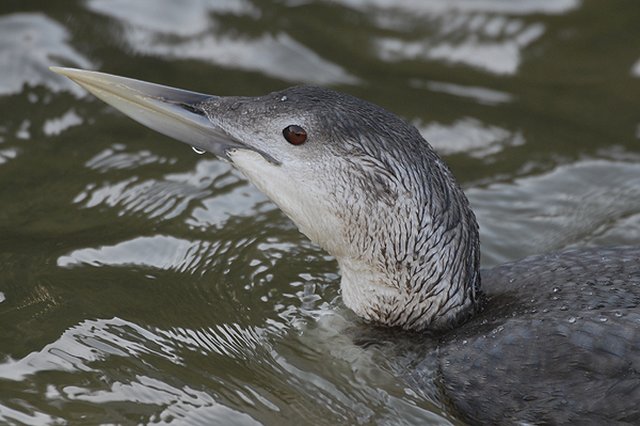 1st March
Just back from two weeks in the Dominican Republic. Not a birding holiday but I still managed nearly 45 species of bird, 7 species of butterfly and 3 species of moth. Click on the photo below or the link for more about the Dominican Republic birds page1 and page 2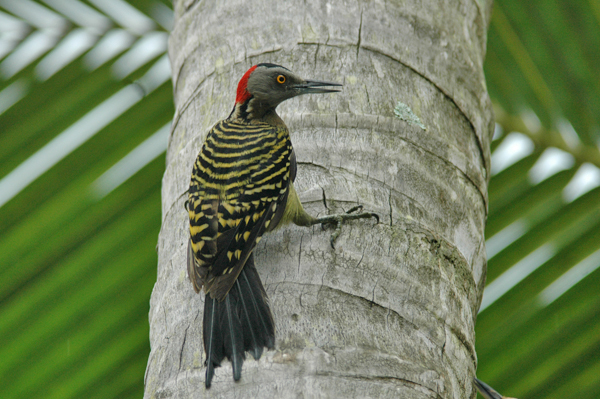 More here
4th February
A pleasing morning in Norfolk with Lesser Yellowlegs being the target. I also wanted to get pictures of the Black-eared Kite but that was an impossibility. Even digiscoping through an astral telescope would have been a challenge! My first stop was Wolferton as it was on the way. Fortunately this bird was showing as soon as I got there and was not bothered by my sticking the lens out the window.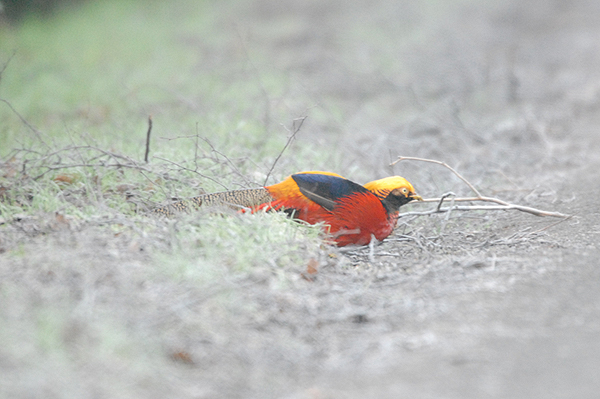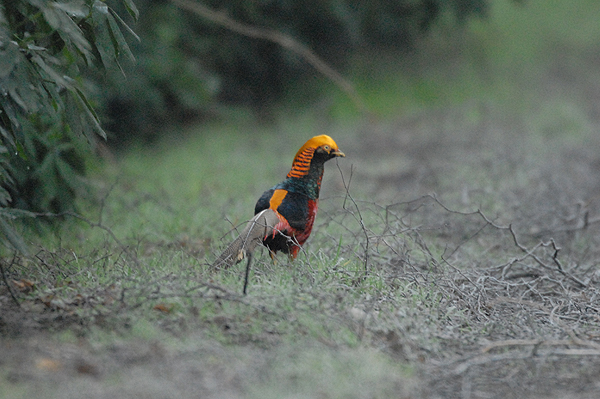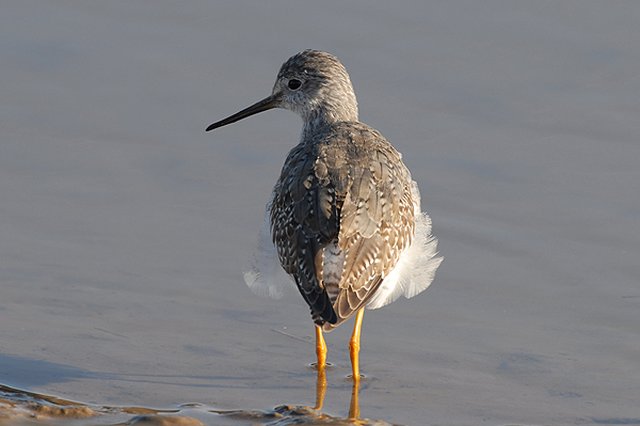 more here
3rd February
You can tell I'm into gulls at the moment. This Yellow-legged Gull on Weston sea front showed plumage characters more typical of a standard yellow-legged. The shot of the bird preening is a new favourite of mine showing just how much depth there is to a wing.