Morocco birds trip report 21st - 28th november 2008
Part 1, Part 2, Part 3, Part 4
A late break to Morocco made for an ideal mini trip before christmas. We spent the week in Agadir where several good birding sites were available for short breaks, namely Oued Souss, Souss Massa, Tamri and Taradount.
So what can you see in Morocco without the aid of a guide....
Agadir
In and around the resort, some target species were on the photography list: Common Bulbul, Sardinian Warbler and Yellow-legged Gull. None of these proved difficult in the end although Sardinian Warbler took a couple of days to find some tame individuals. Other birds of note included an impressive roost of around 2,000 White Wagtails at the Royal Atlas Hotel, Spotless Starlings visiting the palm trees on the promenade, 2 Arctic Skuas on a sea watch during a windy spell, the odd swallow passing through, several chiffchaff, blackcap, serin and occasional spanish sparrow, 1 great tit and a few terns fishing offshore.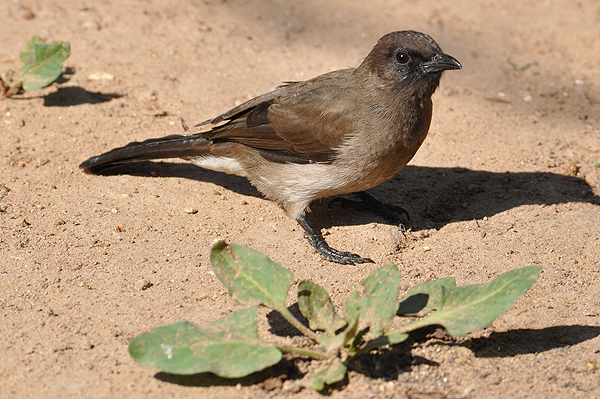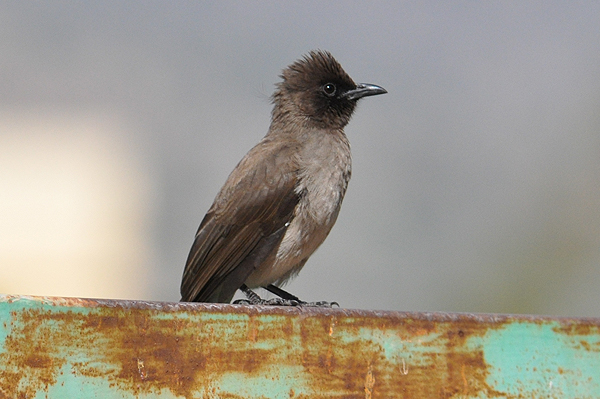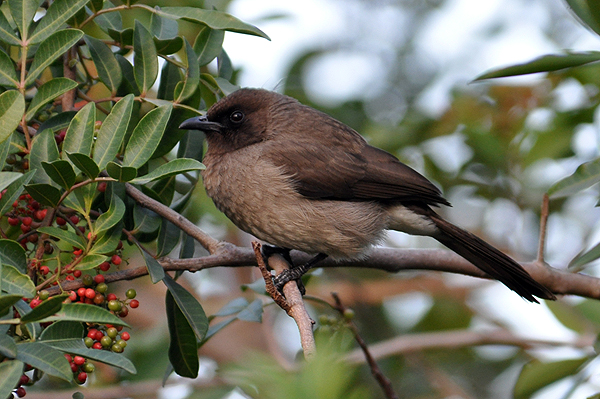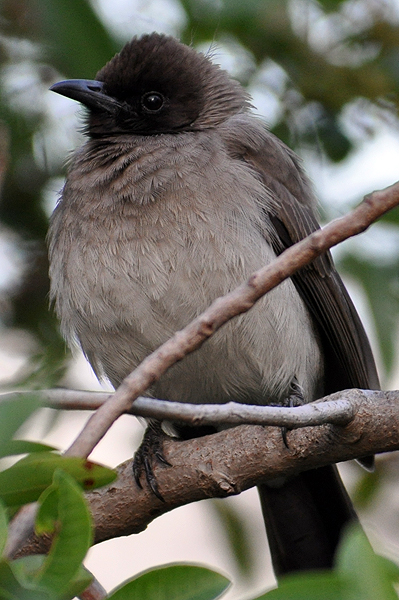 A skulker out of town but in Agadir, Sardinian Warbler was an easy bird to photograph showing to 8 feet more than once. Early mornings were best when fewer people were walking around.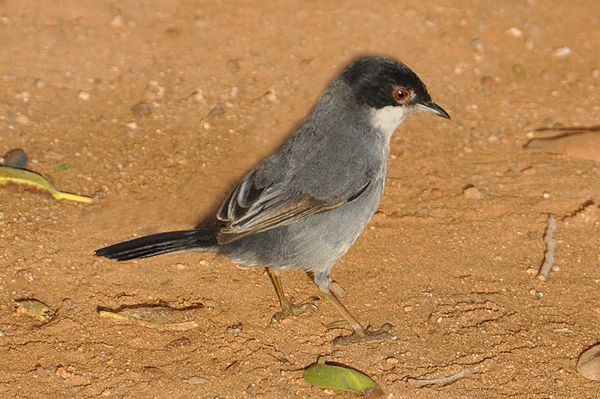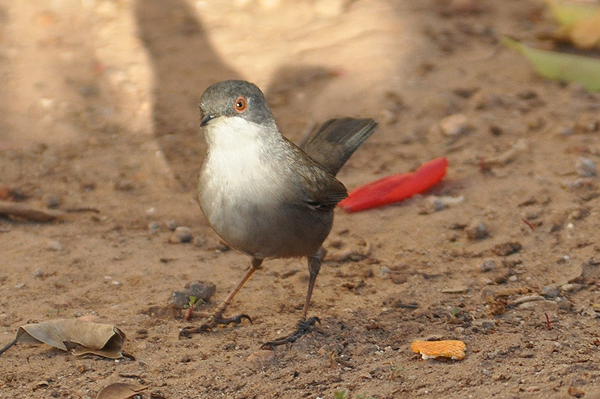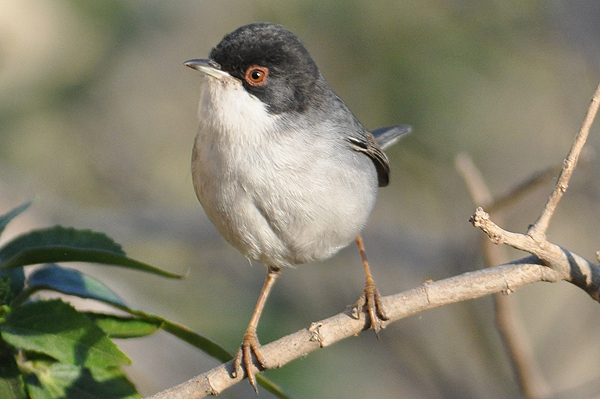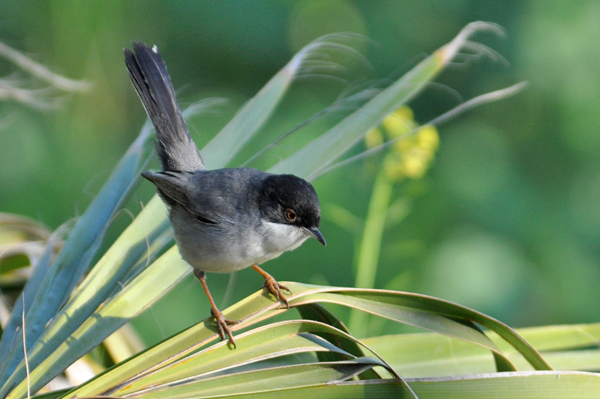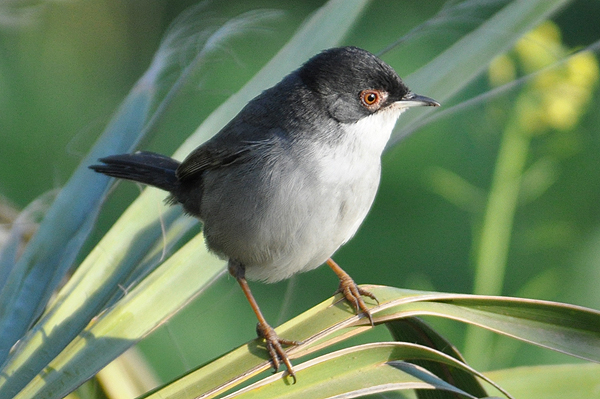 Lesser Black-back Gulls and Yellow-legged Gulls were the commonest gulls around. They did not associate much with the Yellow-legged Gulls patrolling the town whilst the lessers kept to the beach. I took plenty of shots of the yellow-legged gulls as they are seldom seen in and around Weston-super-Mare so a chance to study them was welcome.