21st July
Sand Point: 13 Swallow, 1 Yellow Wagtail north. 1 Common Sandpiper and 6 Meadow Pipits new in.
Milton: Marsh Oblique-barred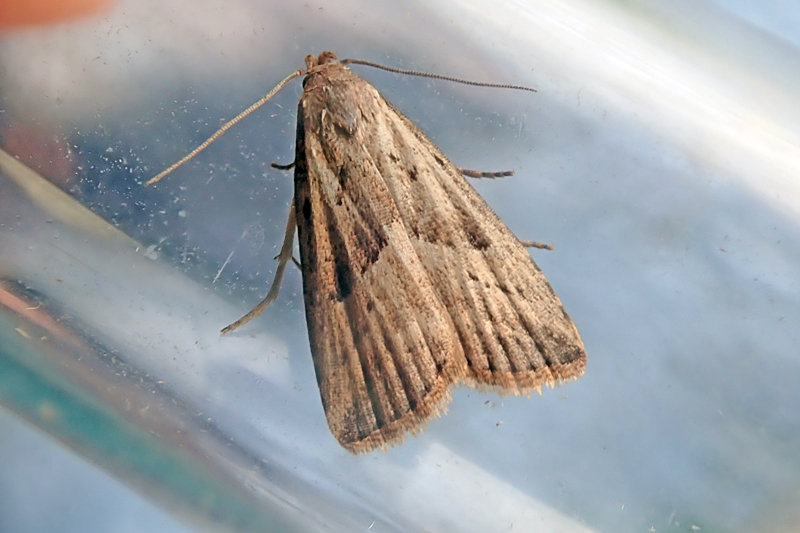 Marsh Oblique-barred
20th July
Sand Point: 16 House Martin and 9 Swallow north. A Willow Warbler in the car park is new in
Milton: Hoary Footman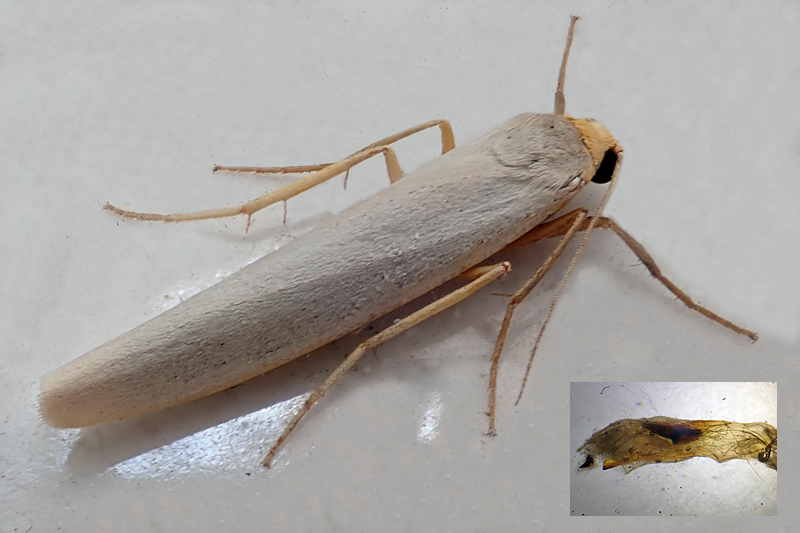 Hoary Footman
17th July
Sand Point: 12 Manx Shearwater up river
16th July
Sand Bay: 2 Med Gulls, 95 Curlew, 1 Whimbrel
15th July
Sand Bay: 2 Med Gulls, 111 Curlew, 1 Redshank, 4 Oystercatcher
14th July
Sand Point/Bay: 1 Tree Pipit, 78 Curlew, 3 Whimbrel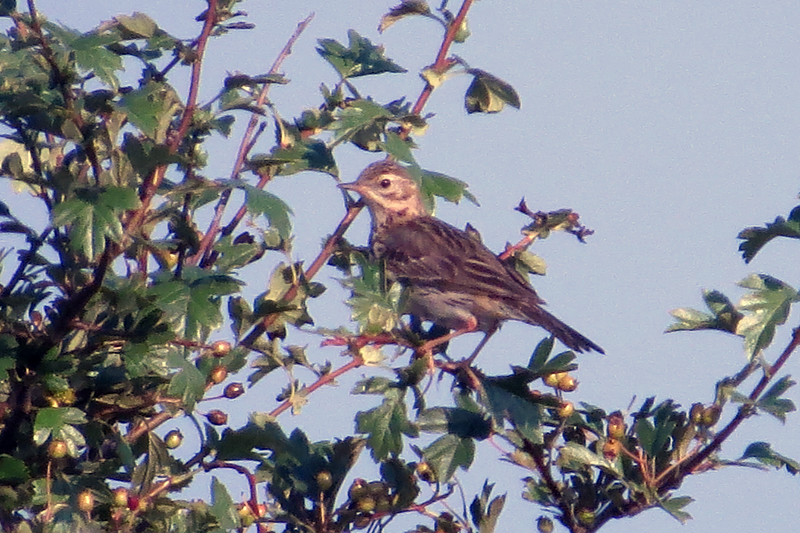 Tree Pipit
13th July
Sand Point/Bay: 44 Curlew, 2 Whimbrel. 1 Green Woodpecker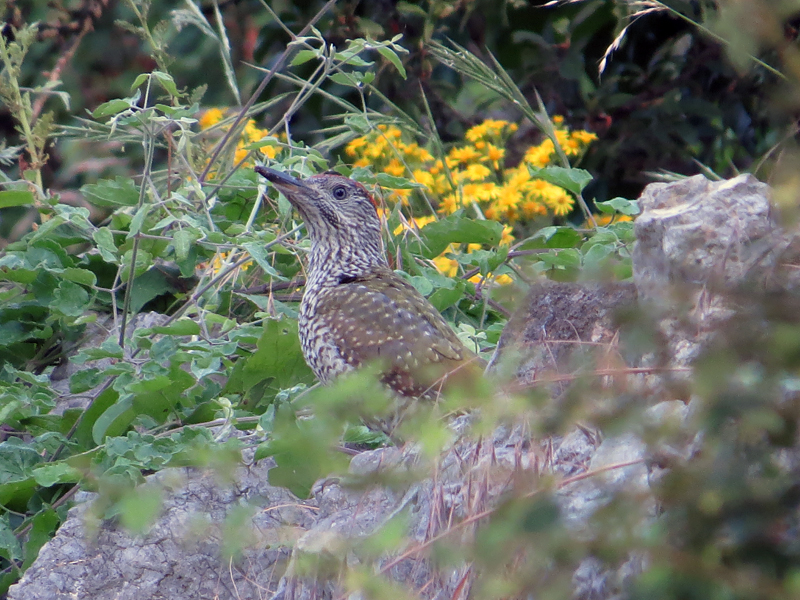 Green Woodpecker
12th July
Sand Bay/Point: Adult summer Med Gull heading up channel past the point.. A Greenshank flew out Sand Bay calling and headed south. A Wigeon sp (Eurasian/American) flew
south over the point and then flew back east towards Clevedon 9am. 800 BHG in Sand Bay plus 10 Curlew, 3 Oycs.
11th July
Sand Bay/Point: Northerly migration noted over last two days. This morning 85 Swallow north in 1 hour plus 2 Swift north. 4 Manx Shearwater down channel close in past the Point and a Whimbrel calling in Sand Bay.
10th June
Sand Bay: Rose-coloured Starling (Daniel Watson)
31st May
Sand Point: 1 Spotted Flycatcher (car park), 1 Sanderling, 4 Curlew, 4 BHG in Bay
22nd March
Purn Hill: 1 Firecrest, also Bacidia arceutina found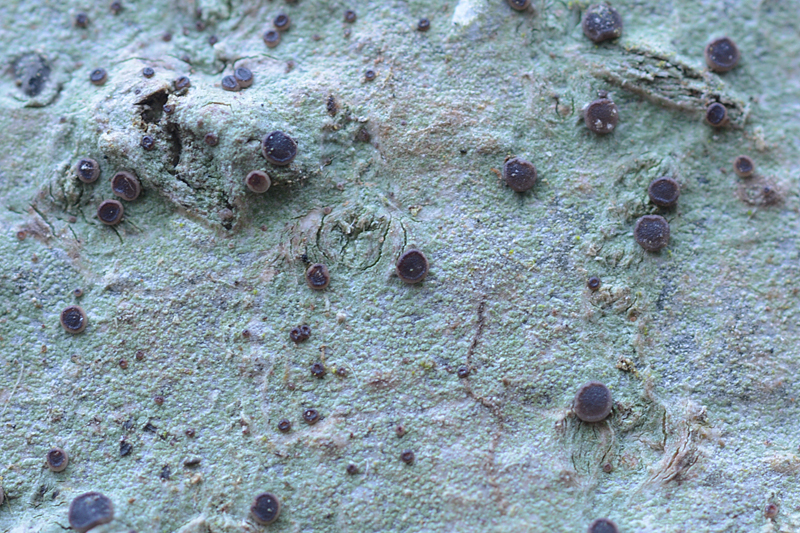 Bacidia arceutina
21st March
Milton: Siberian Chiffchaff calling and seen at Capell Close, 1 Scatella silacea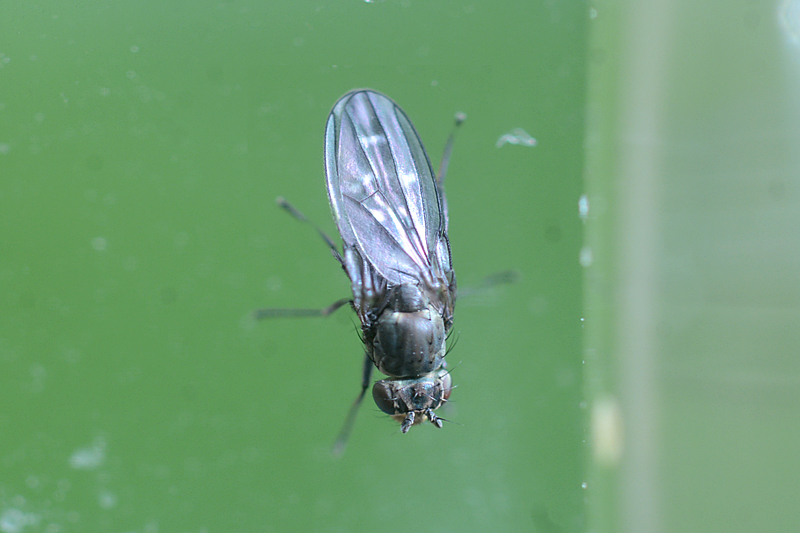 Scatella silacea
13th March
Middle Hope: 1 Wheatear (A.Hockey)
7th March
Marine Lake: 1 Common Scoter
5th January
Castle Batch: Leptodon smithii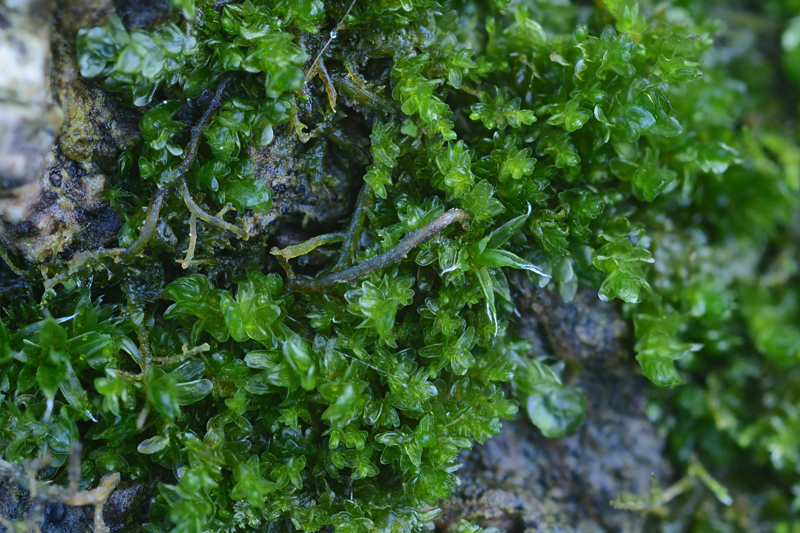 Leptodon smithii
Diptera recorded at garden moth trap