Greeb Point March 2016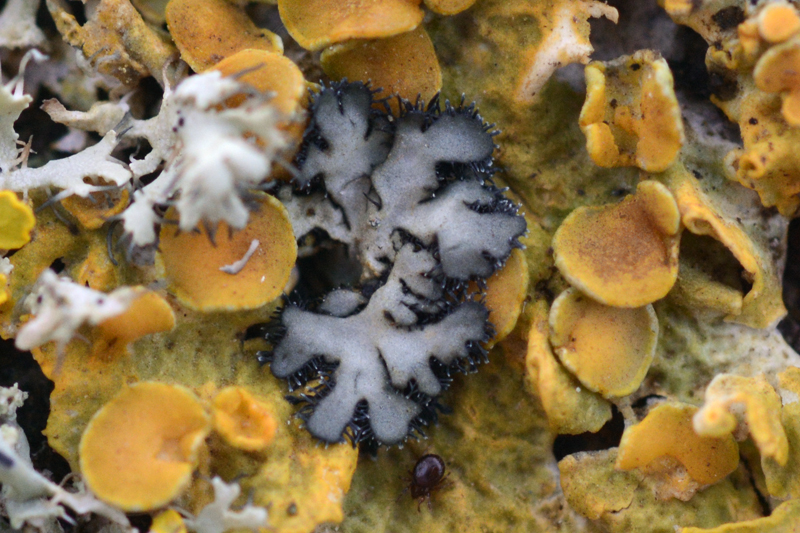 Phaeophyscia orbicularis - Grey when dry, green when wet. Black rhizines with white tips.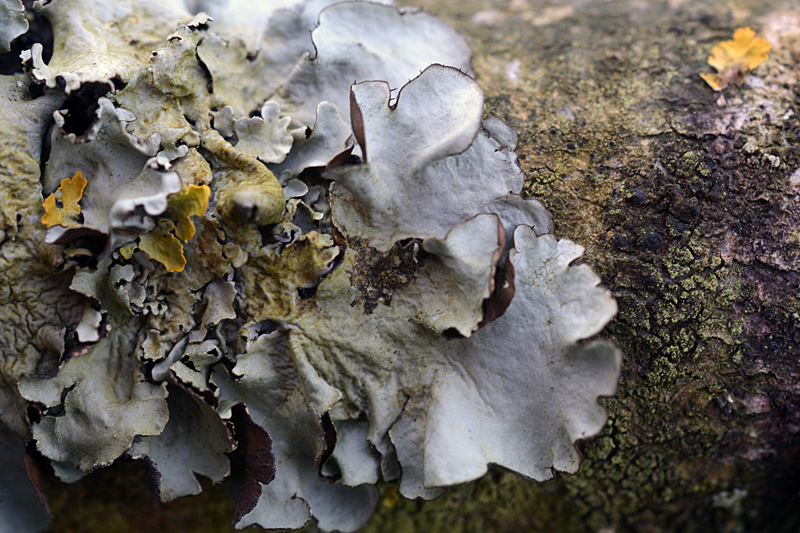 Parmotrema perlatum - Grey lobes with black underside getting browner towards the margins and black rhizines up to 2mm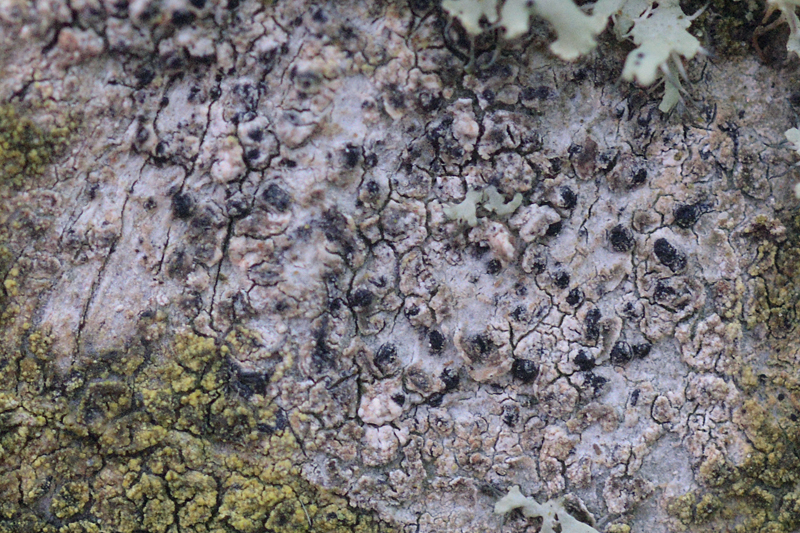 Anisomeridium biforme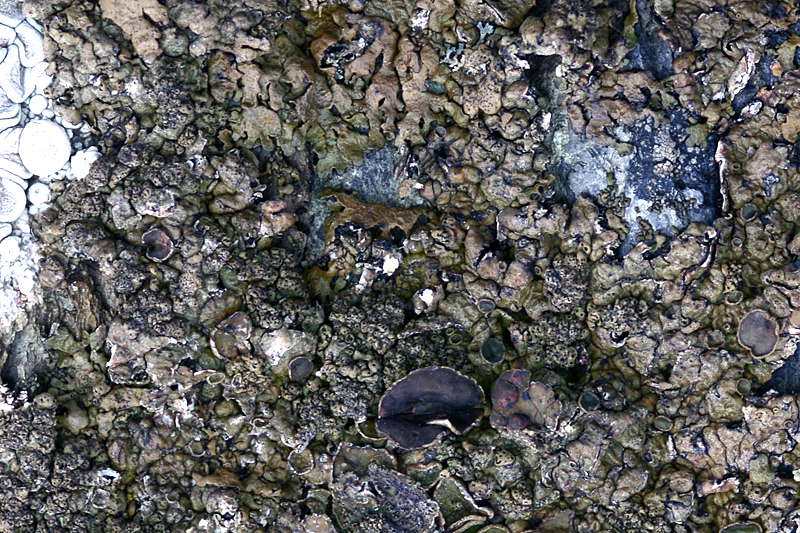 Xanthoparmelia pulla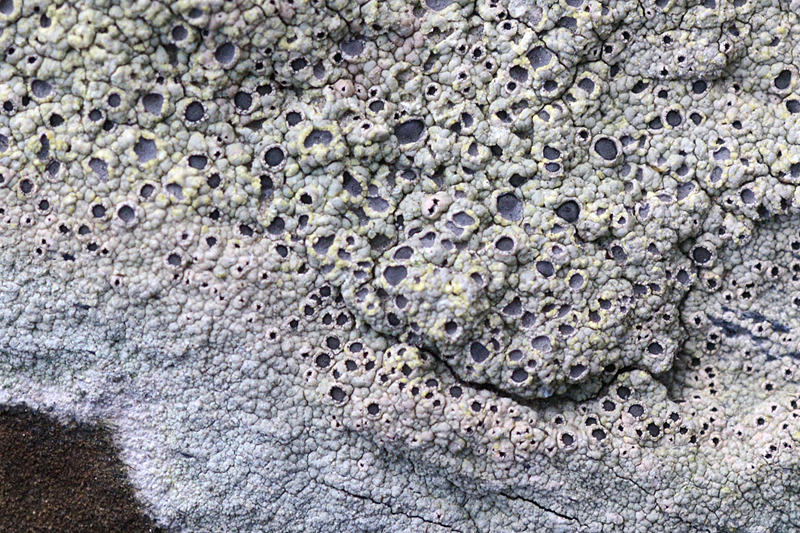 Diploschistes scruposus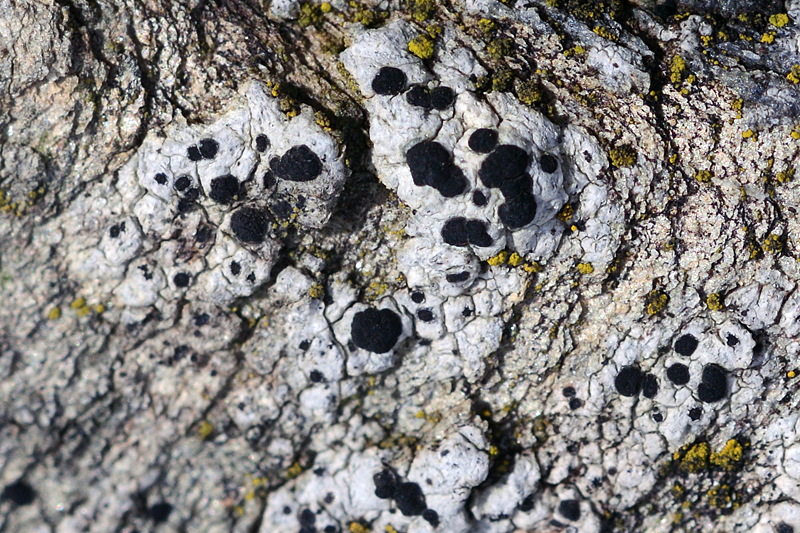 Diplotomma alboatrum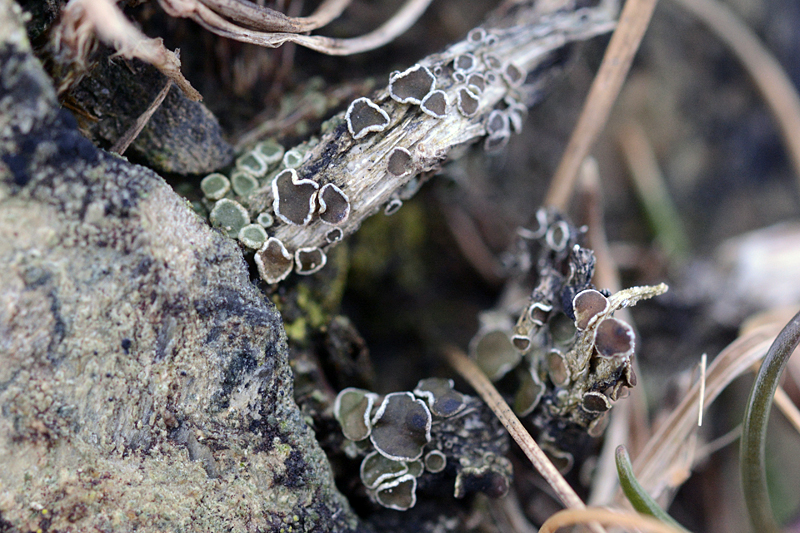 Lecanora zosterae - Growing on decaying Thrift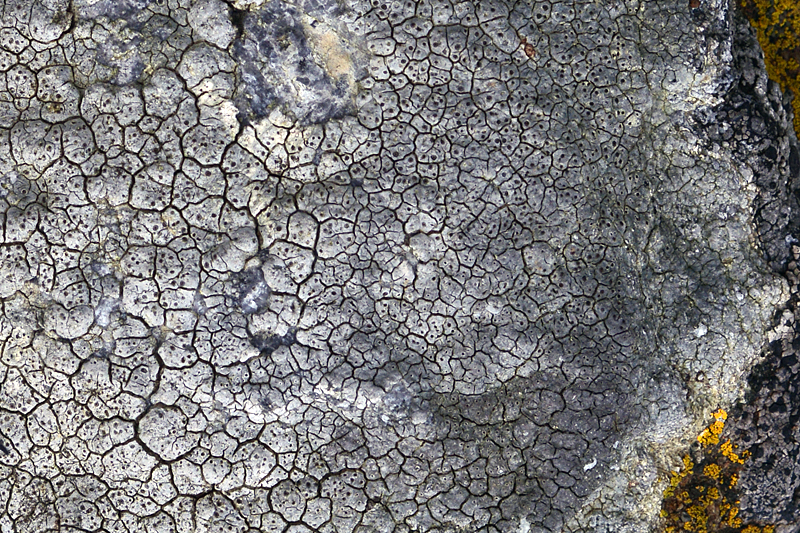 Diploschistes caesioplumbeus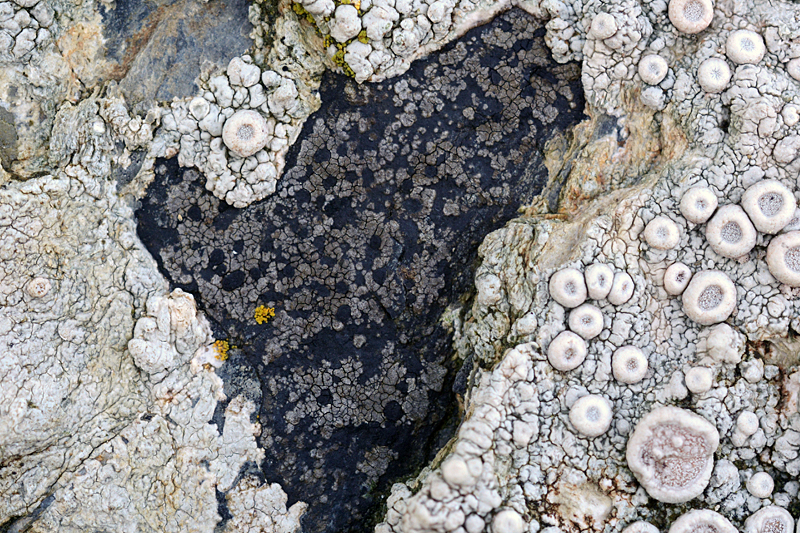 Rhizocarpon richardii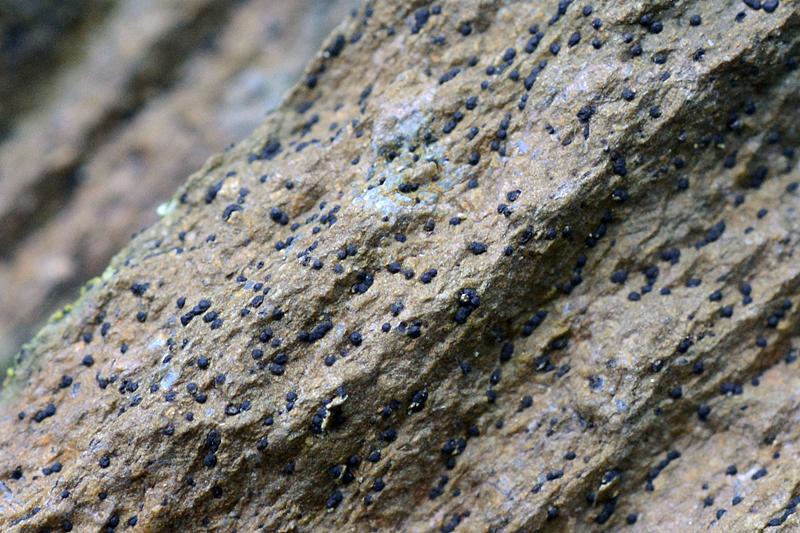 Porina chlorotica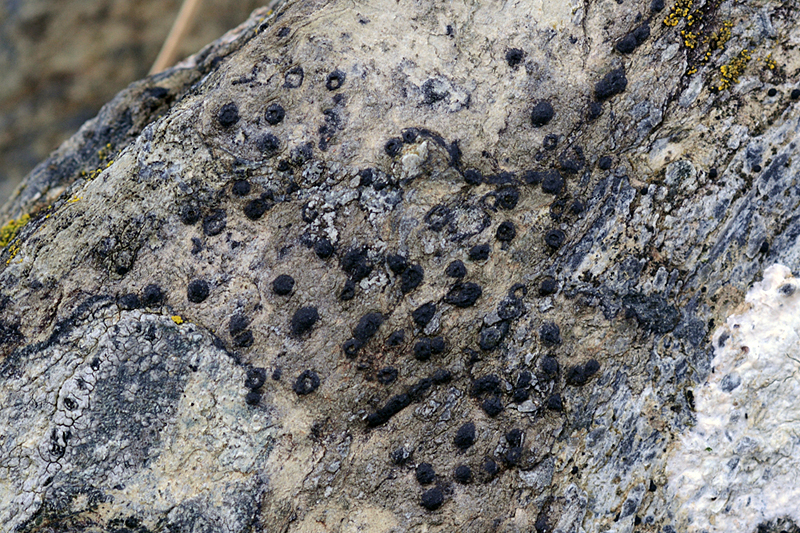 Verrucaria internigrescens - No paraphyses suggest Verrucaria, perithecia to 0.8mm, Spores simple 23x8µm, on coast siliceous rocks.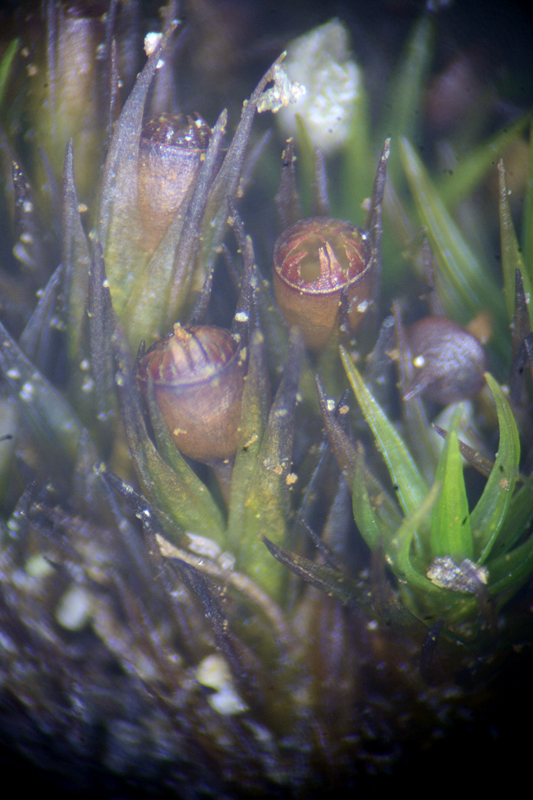 Schistidium maritimum - Capsules amongst the leaves, on silicious rocks by the coast and no white hair point are good features.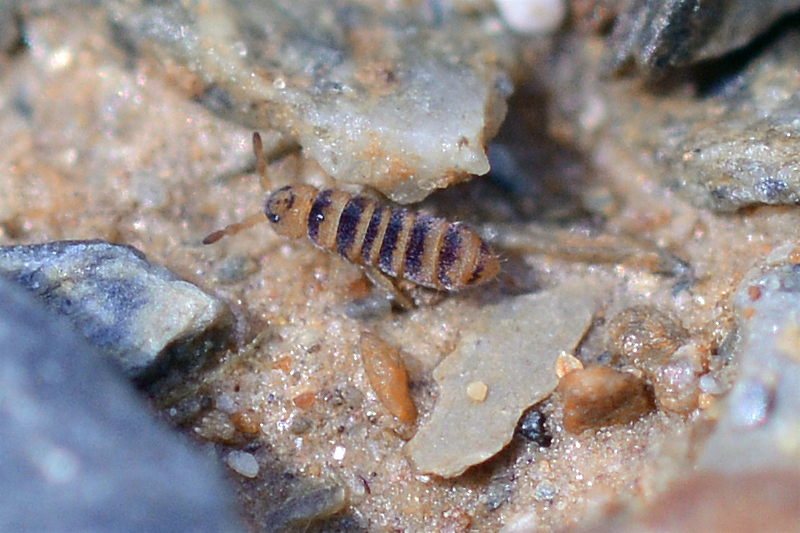 Isotomurus antennalis (Desoria antennalis)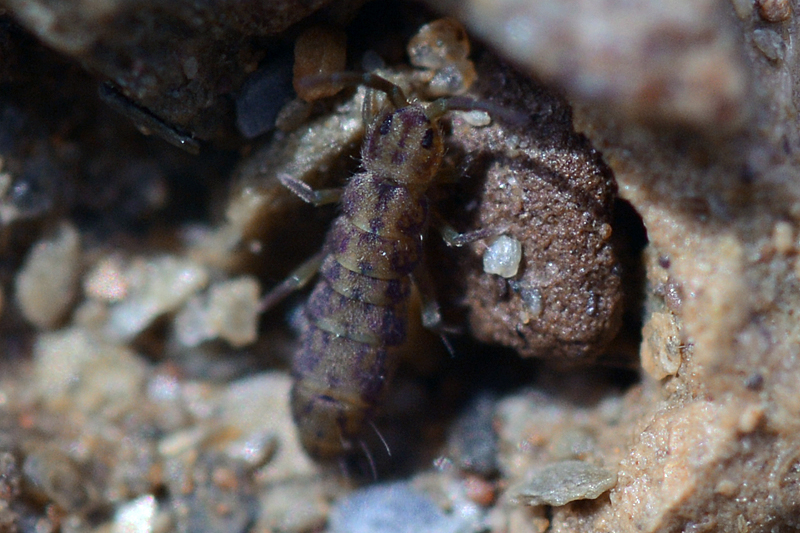 Isotomurus palustris var maculatus